Grand Junction High Desert
Battle at the Border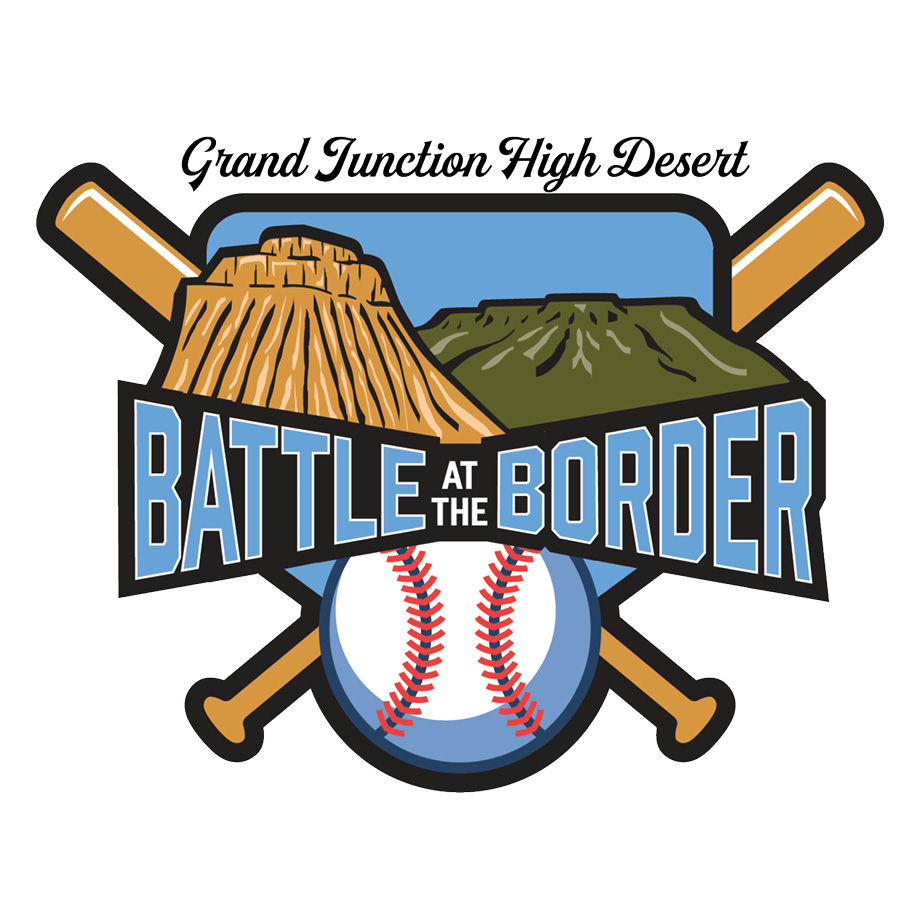 The 4th Annual Battle at the Border Tournament held in Grand Junction, Colorado on April 13-14, 2024. Weather here on the Western Slope has been historically warmer and mild compared to that of Front Range and Salt Lake areas, making this a "must attend" early spring tournament within the Rocky Mountain vicinity. All fields are well maintained and have either portable mounds or dirt mounds. Come experience the Western Slope and some great competition!
April 13-14, 2024
4 Game Guarantee
D1 & D2 Championship Games
Game balls provided by Yardley Sports
Tournament Divisions: 8U, 9U, 10U, 11U, 12U, 13U, 14U
Max of 8 Teams Per Division
Team fees:
$650 before January 2nd, 2024
$700 after January 2nd, 2024
$100 Pencil in fee, payment option is available in the last section of the registration process. $50 full payment discount still applies if full payment is received before January 2nd, 2024. No pencil in option will be available on or after January 3rd, 2024.
Full Payment is due by February 2, 2024
If a specific age division if full and there are waitlisted teams you will have till February 2, 2024 to make a full or remaining balance payment. This will ensure waitlisted teams have an opportunity to register. Full Payment is due by February 2, 2024.
If your division is full, teams may sign up for the waitlist and will be notified of any availability on February 5, 2024
For more information please contact Ryan Keyes at 970-433-4972